Natuursteenlook tegels: robuust en elegant
Natuursteenlook tegels zijn een sieraad voor de kamer. De keramische tegels zijn door de nieuwste innovaties niet van echt natuursteen te onderscheiden. Prachtig op de vloer, maar ook heel mooi om een wand mee te bekleden. Er zijn vele soorten natuursteen feilloos zijn nageboots, zoals terrazzo, leisteen, kalksteen en graniet. Een speciale categorie is marmer, waar u hier meer over kunt lezen. Werken met natuursteen is kiezen voor een natuurlijke, robuuste en elegante uitstraling. Kom ze bekijken in onze showroom en bekijk ons verrassende aanbod in vele kleuren, uitvoeringen en formaten.
Robuust en gevarieerd  
Een vloer met een echte Italiaanse terrazzo look, of toch een stoere leisteen met zijn kenmerkende kleurnuances? We bieden een ruime collectie natuursteenlook tegels in vele uitvoeringen. Voor een robuuste en krachtige vloer of bijzonder effect op de wand zonder concessies. En een hele gevarieerde vloer, geen tegel is hetzelfde!
In vele uitvoeringen
De natuursteen tegelcollectie is zeer uiteenlopend. Alle voorkomende gesteentes zijn naadloos nagemaakt met keramiek. Lichte marmersoorten met typische gekleurde aderen of fossiele afdrukken in gesteenten, we hebben ze allemaal in huis. Van kleine mozaïek tegeltjes tot XXL tegels van 160×160. 
Wand en vloer
Tegels vormen de basis van uw vloer, maar natuursteenlook tegels zijn ook heel geschikt om de wand mee te bekleden. Tijdloos en elegant in elke ruimte in huis. De hoogwaardige keramische tegels zijn goed te combineren met vloerverwarming. Comfortabel, stijlvol en duurzaam.
Inspiratie met natuursteenlook 
Kom naar de showroom voor de verrassende collectie natuursteenlook tegels
In onze showroom in Rijssen kunt u een ruime collectie keramische tegels bekijken. In veel formaten, uitvoeringen en kleuren. En voor een scherpe prijs, dus bij Dannenberg Tegelwerken slaagt u altijd. We hebben ook andere moderne tegellooks in huis zoals houtlook tegels, betonlook tegels, marmerlook tegels of grote XXL tegels. Onder een kleine greep uit onze natuursteen collectie.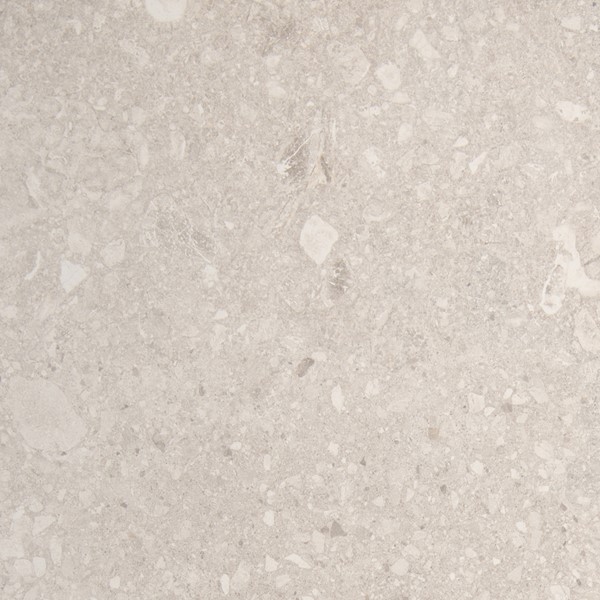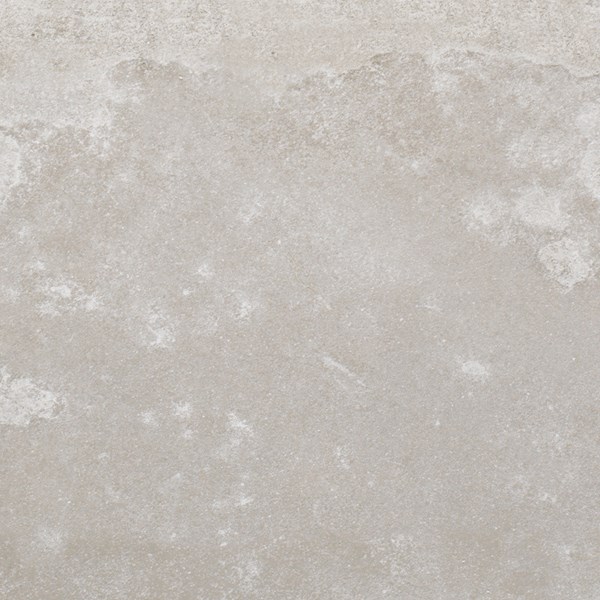 Natuursteenlook grijs 60×60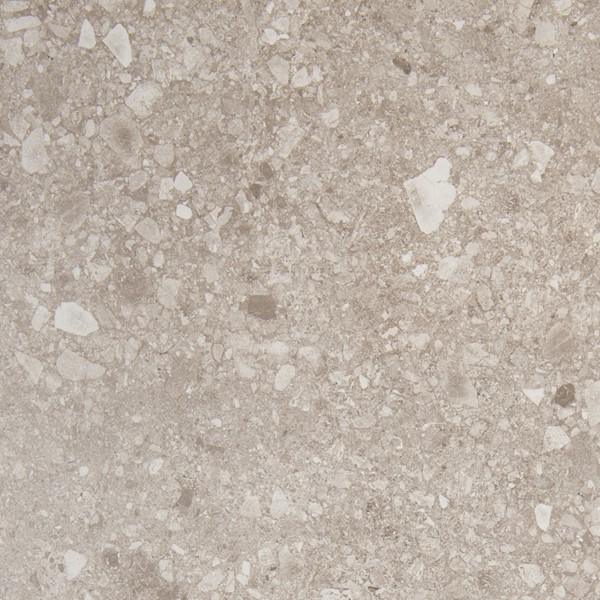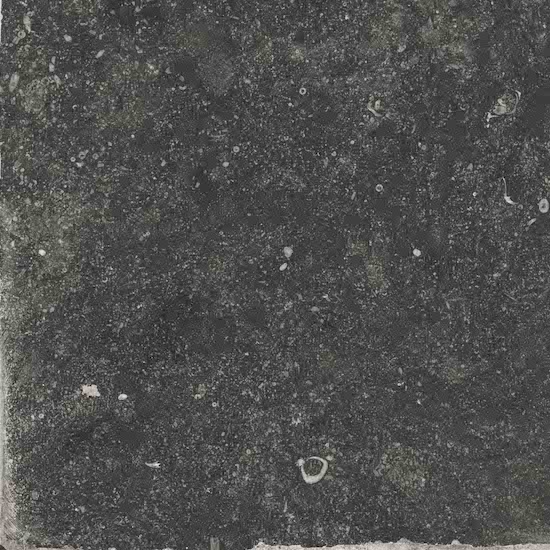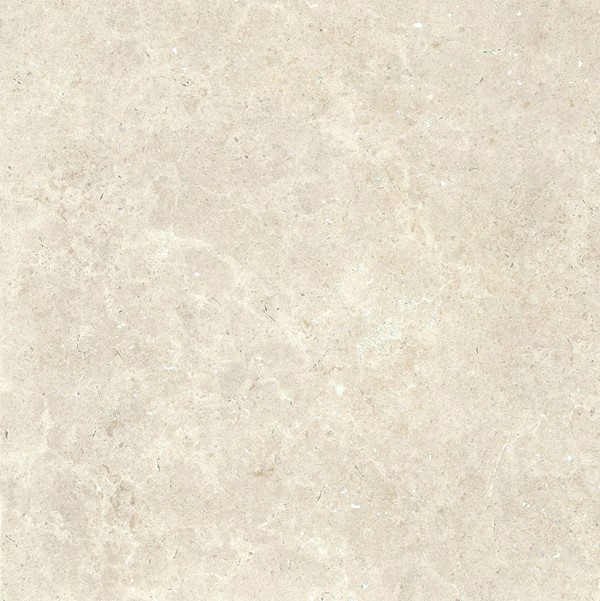 Kalksteenlook beige 60×60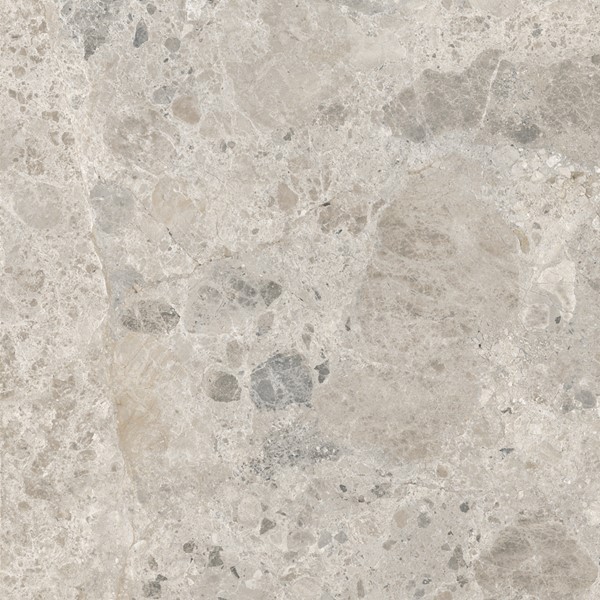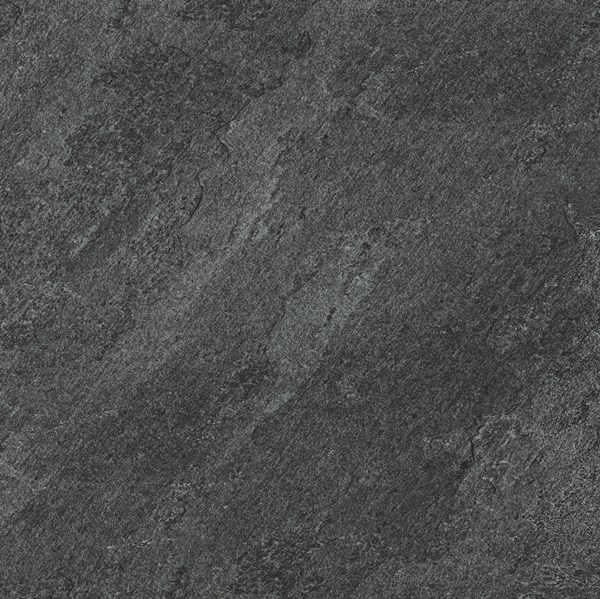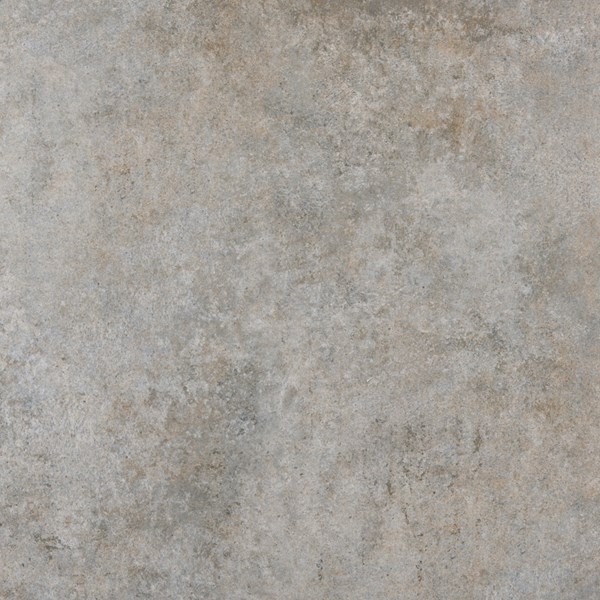 Steenlook mix grijs 60×60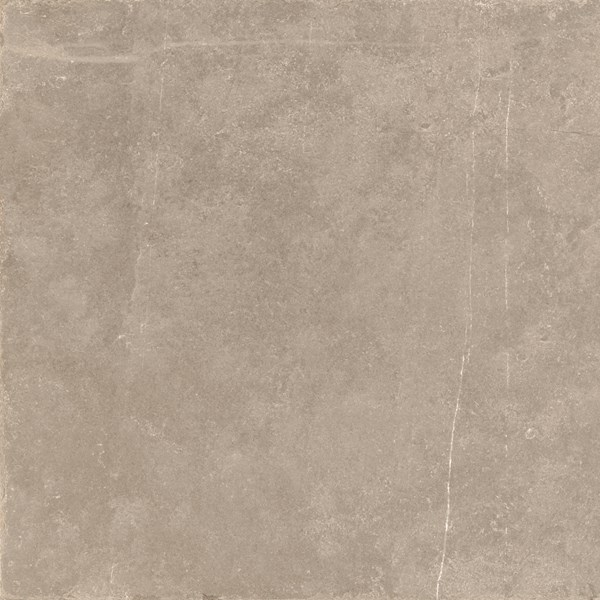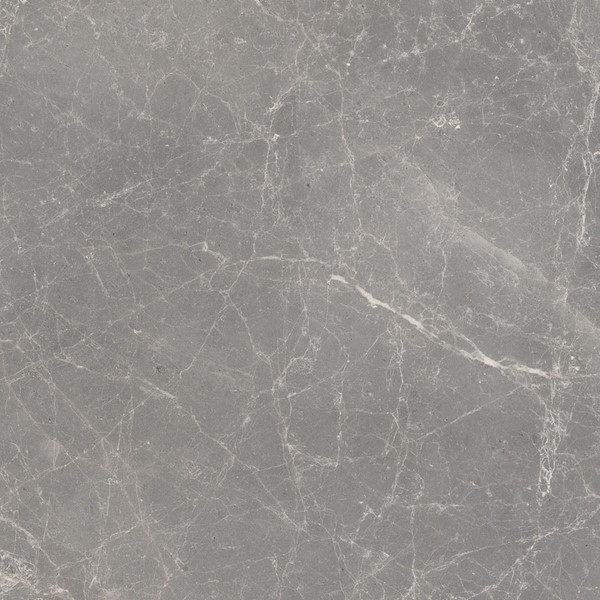 Natuursteenlook grijs 80×80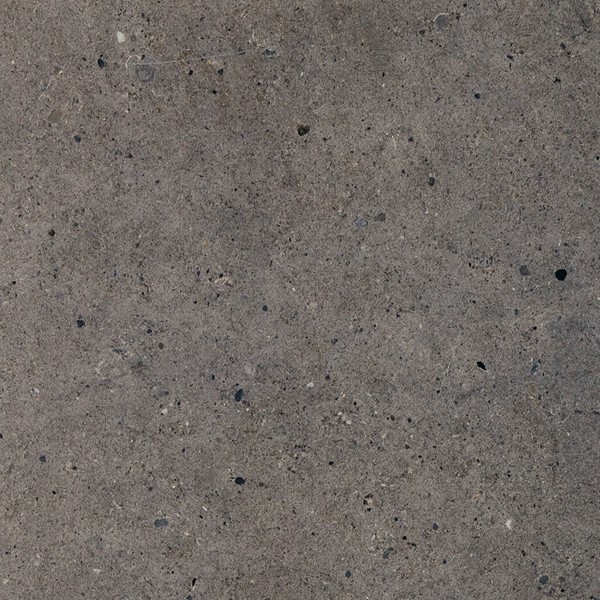 Steenlook antraciet 80×80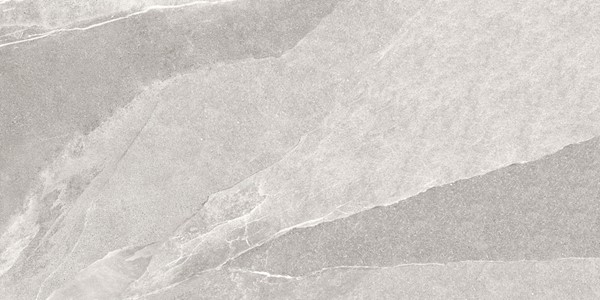 Natuursteenlook leisteen grijs 60×120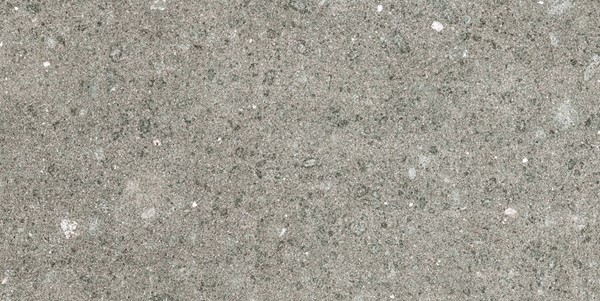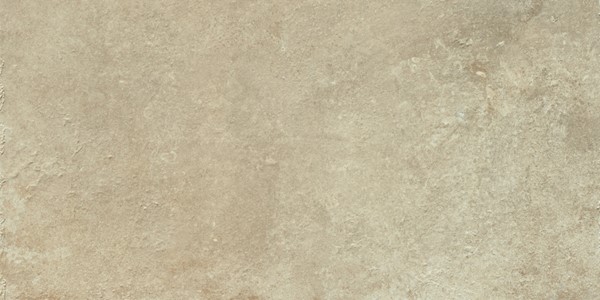 Natuursteenlook beige 80×80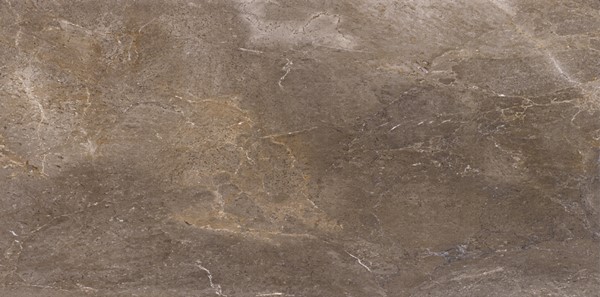 Natuursteenlook bruin 80×80
Bekijk natuursteenlook tegelseries
Onder een greep uit onze ruime collectie natuursteenlook tegels
Maak eenvoudig uw eigen ontwerp
Onze tegelviewer helpt u verder om de juiste tegelkeuze te maken. Combineer wand met vloertegels of geef de wand uw favoriete kleur! Er is keuze uit diverse legpatronen en voegkleuren. Ga aan de slag met deze handige tool en maak uw eigen tegelontwerp in een handomdraai. Voor alle ruimtes in huis!