Thebalux Badkamermeubels Beat 45
Een echte alleskunner in uw badkamer met Thebalux Badkamermeubels Beat 45. Met een vaste diepte van 45 cm vormen deze hoogwaardige badkamermeubels de perfecte basis voor uw badkamer. De praktisch ingerichte meubels zijn geschikt voor een wastafel of een opbouw waskom. Voor meer opbergruimte biedt de rechtopstaande kast met planken een prima oplossing die weinig ruimte in beslag neemt. Voor de afwerking van de meubels kunt u kiezen uit een ruim aanbod kleuren en fraaie houtafwerkingen. De meubels zijn verkrijgbaar in verschillende breedtematen en kunnen worden gecombineerd met bijpassende wastafels uit de serie Beat 45 met een ruime keuze uit keramische, mineraalmarmer of betonnen wastafels. Het is ook mogelijk een leuke ronde of ovale opbouw  waskom te plaatsen op het meubel.
Breedtematen: 60, 80, 100, 120, 140 en 160 cm
Diepte: 45 cm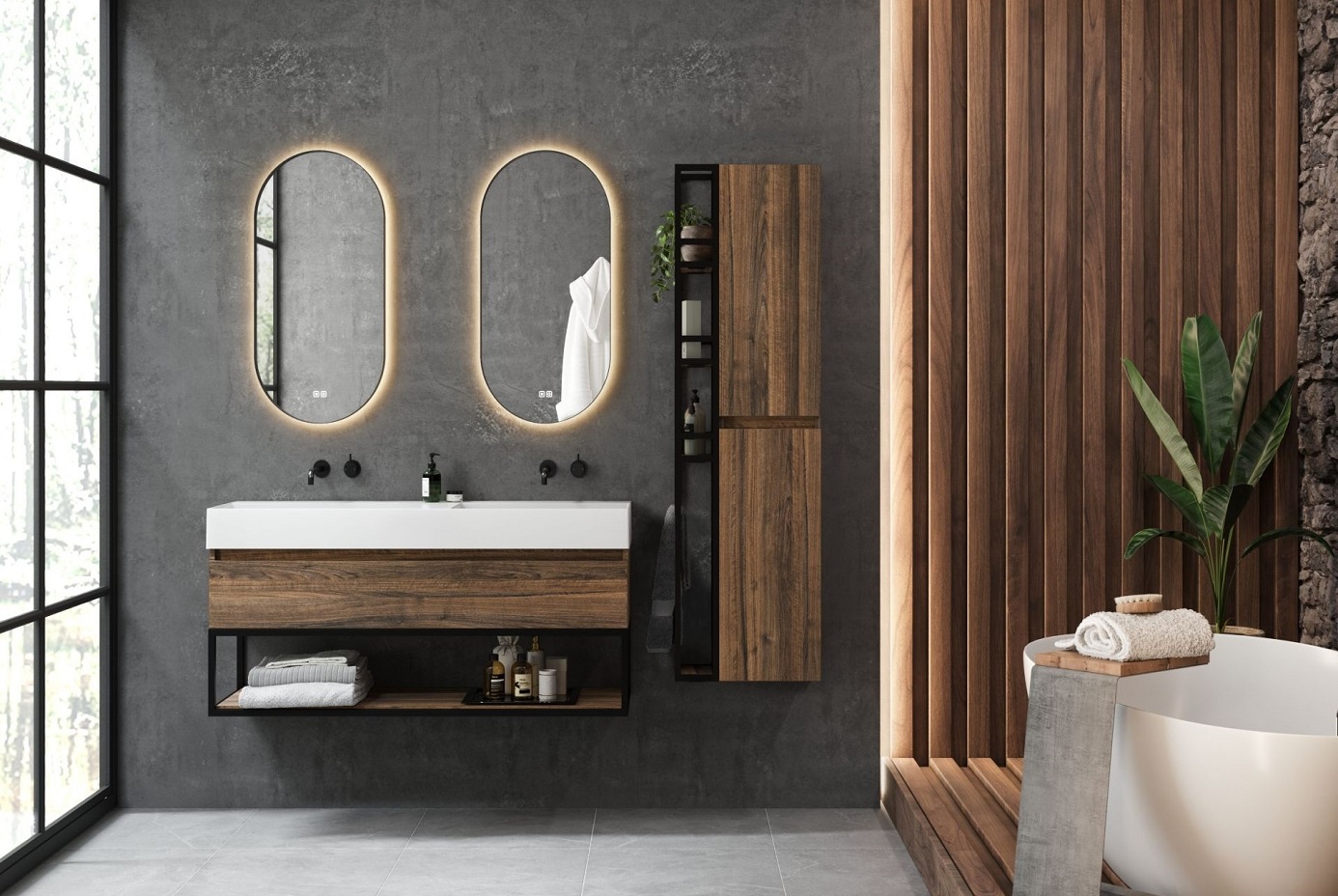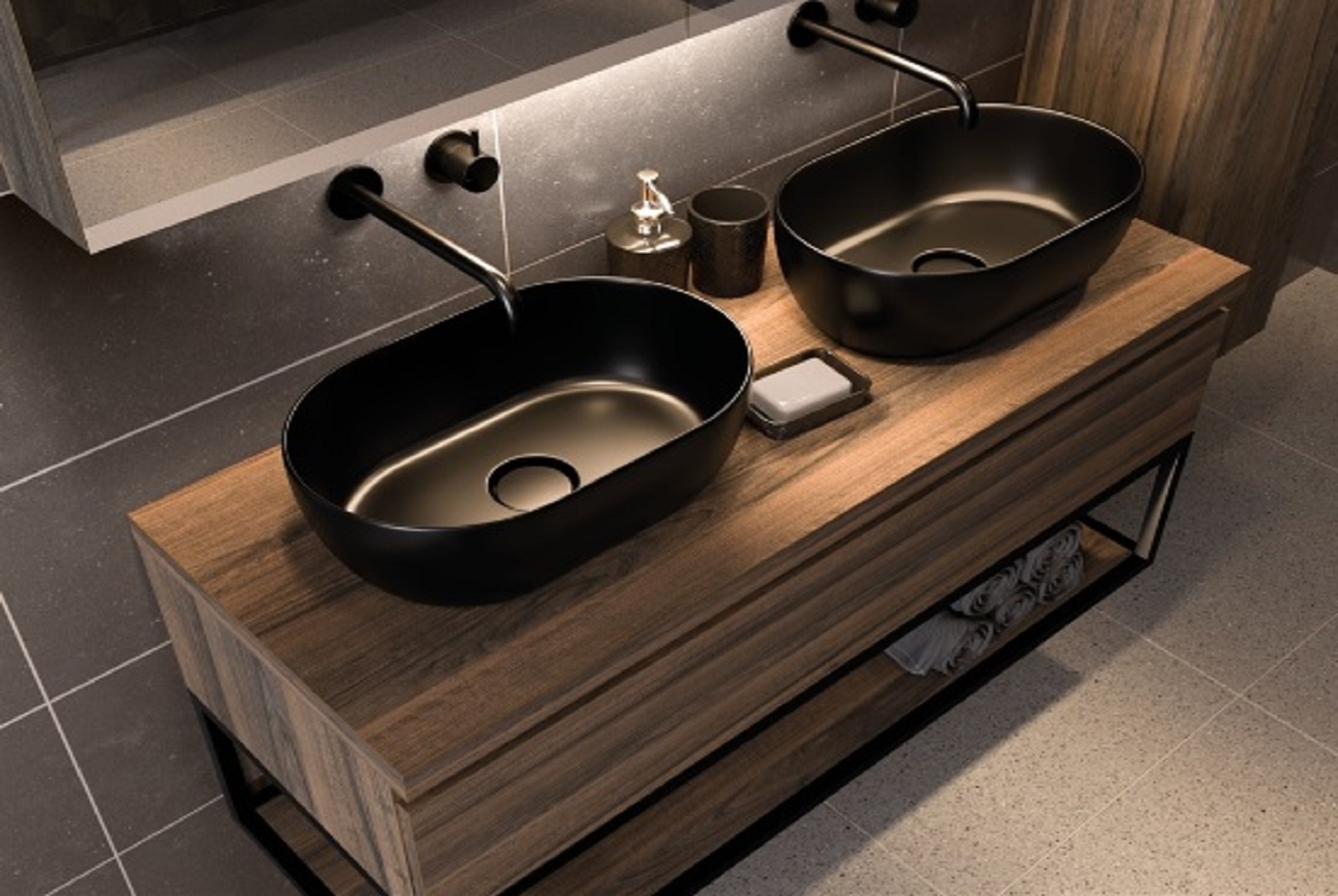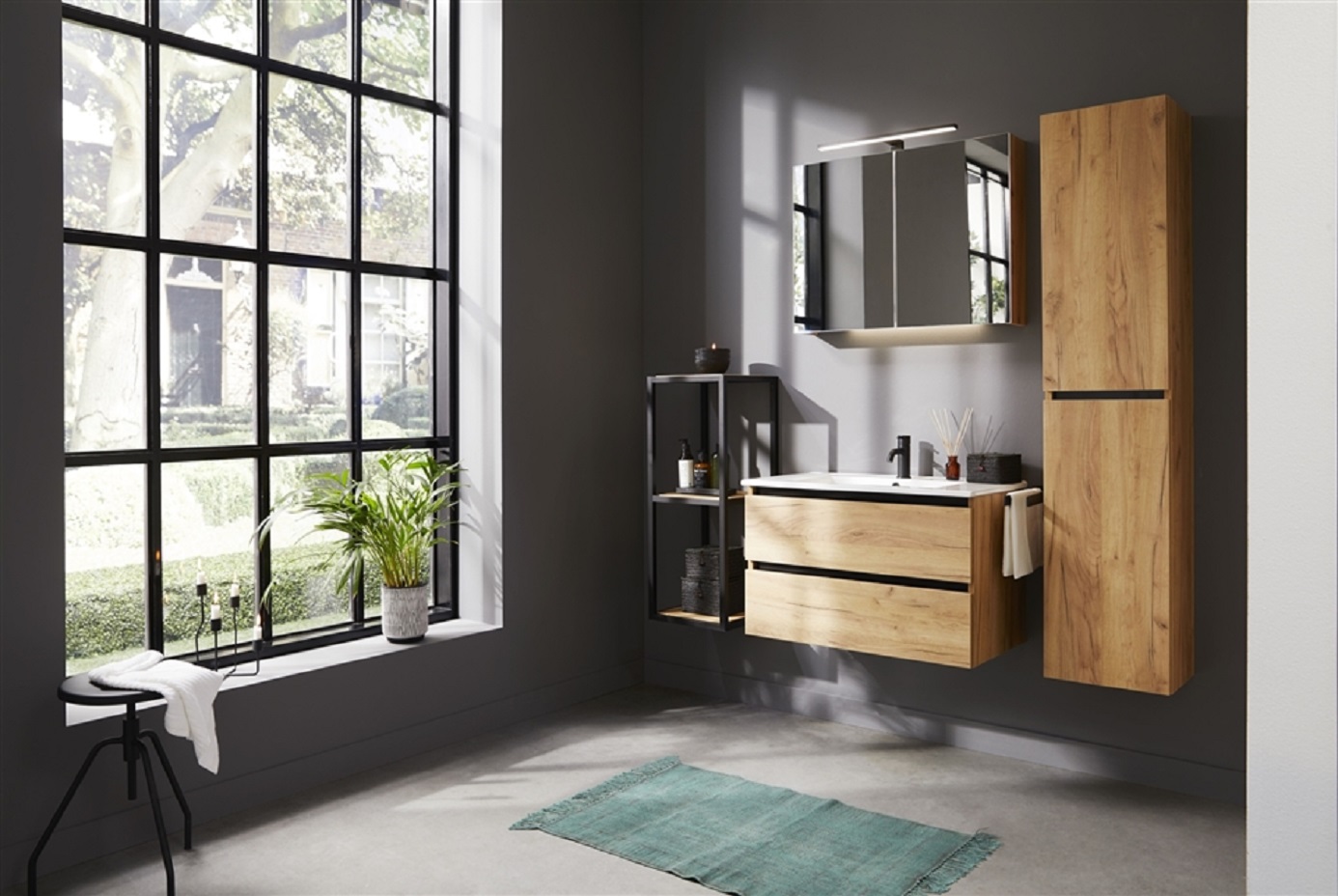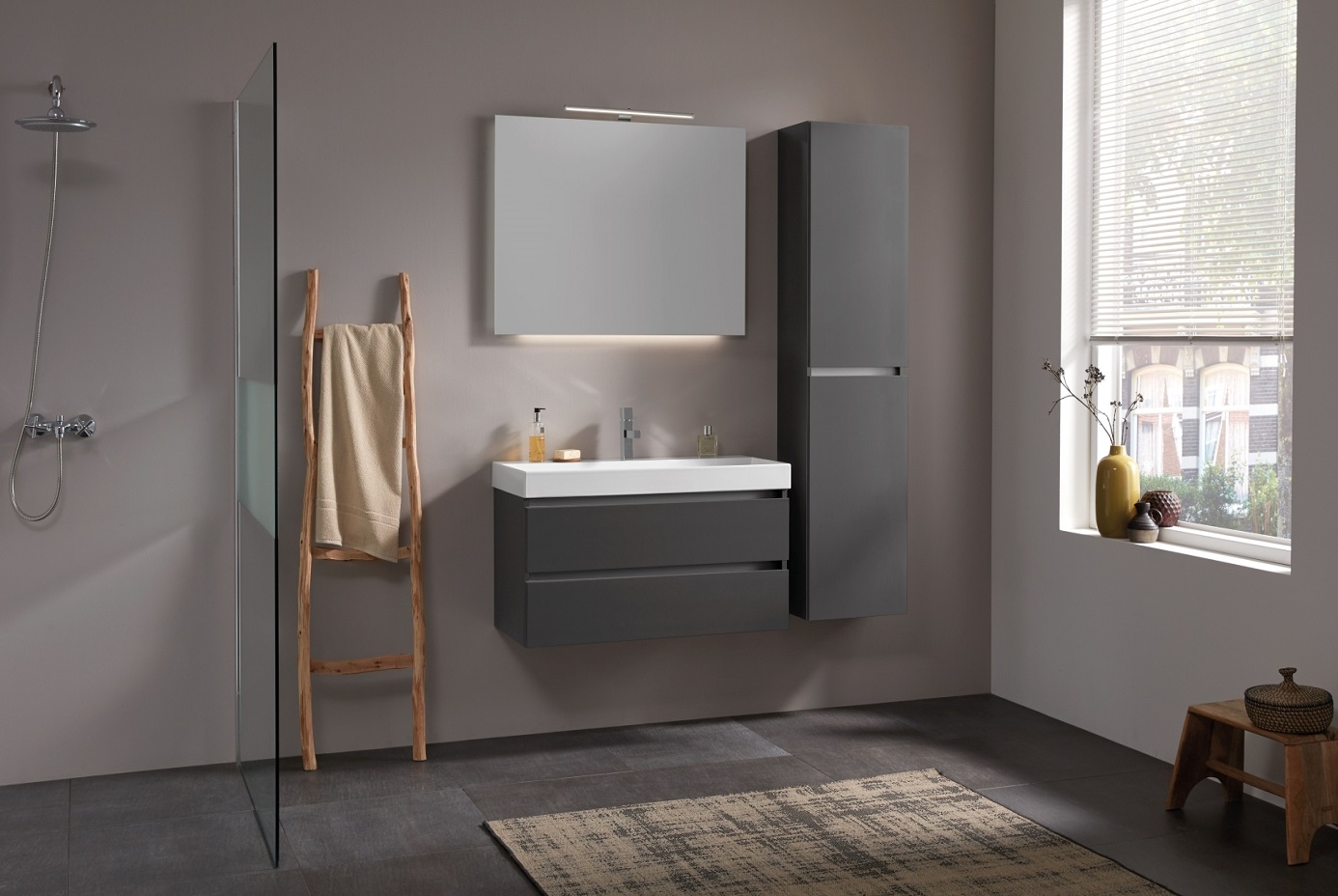 Afwerking en kleuren
De badkamermeubels kunnen naar wens worden uitgevoerd in vele kleuren en afwerkingen zodat u elke gewenste stijl kunt creëren. Luxe, klassieke of een moderne uitstraling, het is allemaal mogelijk met Thebalux Beat 45.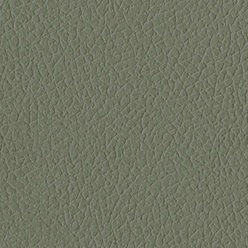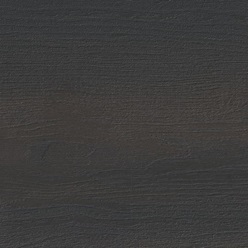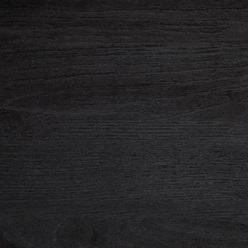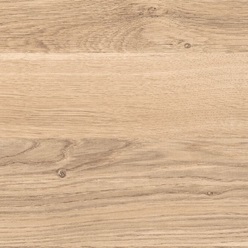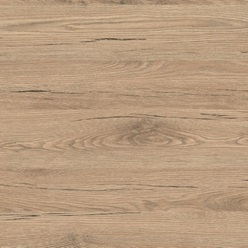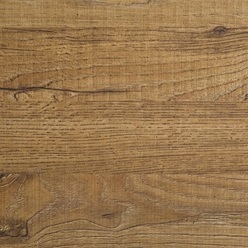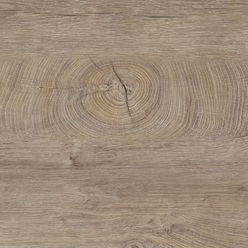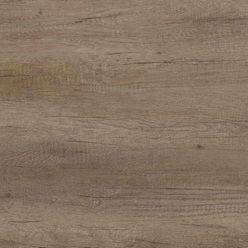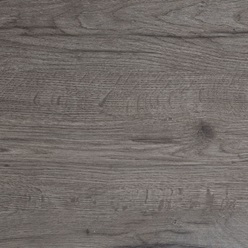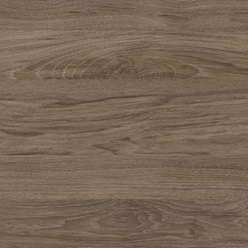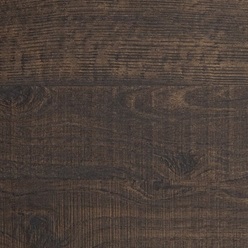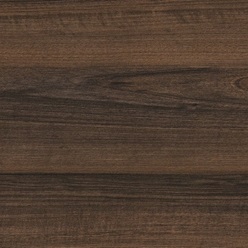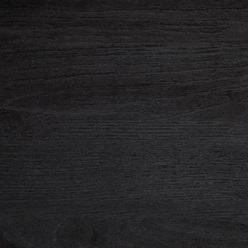 Bijpassende wastafels Thebalux badkamermeubels Beat 45
De badkamermeubels uit de serie Beat 45 zijn mooi te combineren met bijpassende wastafels en waskommen. De wastafels zijn verkrijgbaar in verschillende materialen, kleuren en uitvoeringen.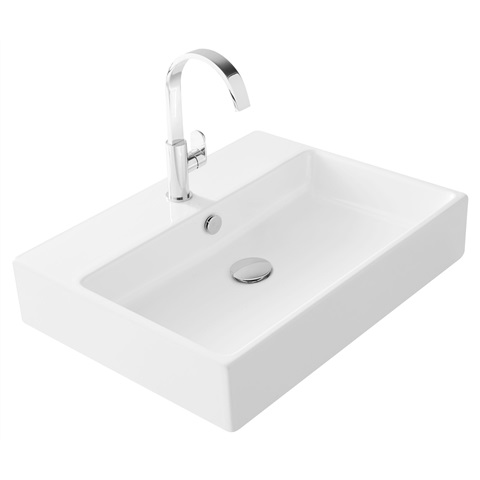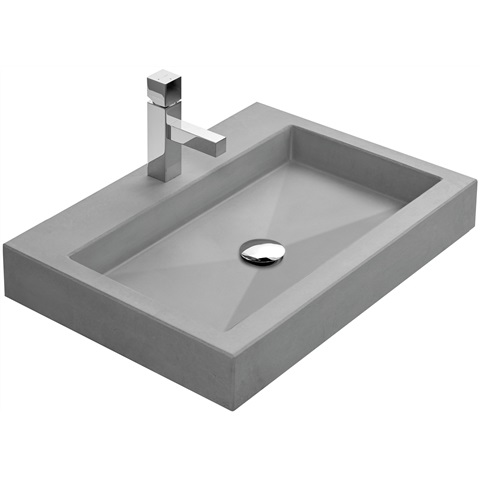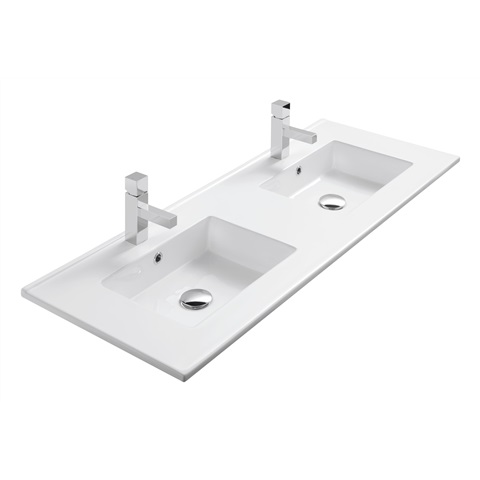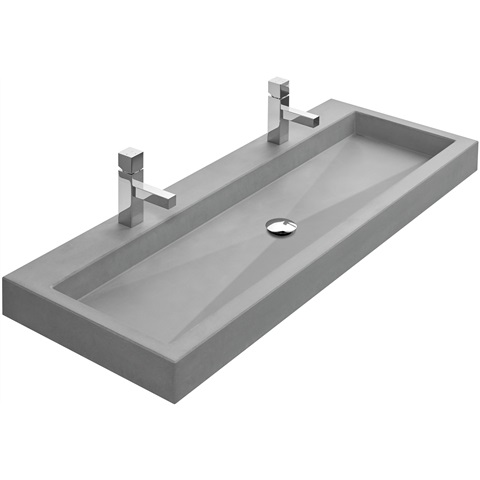 Maak eenvoudig uw eigen ontwerp
Onze tegelviewer helpt u verder om de juiste tegelkeuze te maken. Combineer wand met vloertegels of geef de wand uw favoriete kleur! Er is keuze uit diverse legpatronen en voegkleuren. Ga aan de slag met deze handige tool en maak uw eigen tegelontwerp in een handomdraai. Voor alle ruimtes in huis!